Hello, world!
You can call me Nag. I enjoy solving real-world problems with technology. I currently work as an Engineering Manager at Nightfall, where I lead a team of talented front-end engineers.
Recent blog posts
I write about topics that interest me, personal projects and hobbies. The easiest way to follow along is to subscribe to my RSS feed.
Links #1

Read The Games People Play With Cash Flow - Commoncog "People with limited understanding of business think that business is all about making profits. But those who actually run businesses know that…

Read post

→

Fresh Start

Any experienced software developer will tell you that rewrites aren't a good idea and yet, here I am announcing just that. Meet my all new, redesigned and completely rewritten website! 🎉 Although…

Read post

→

My Salesforce $1 Million Hackthon Experience

A little over a week ago, @jishangiras and I won 3rd place* at Salesforce's mega $1 Million hackathon. The 2 day event held in San Francisco was nothing short of phenomenal and unlike any I've…

Read post

→
Projects
Prior to joining Nightfall, I worked on projects in a diverse set of domains, including telecom, travel, micropayments, SaaS, and others. Occasionally, I also work on personal projects.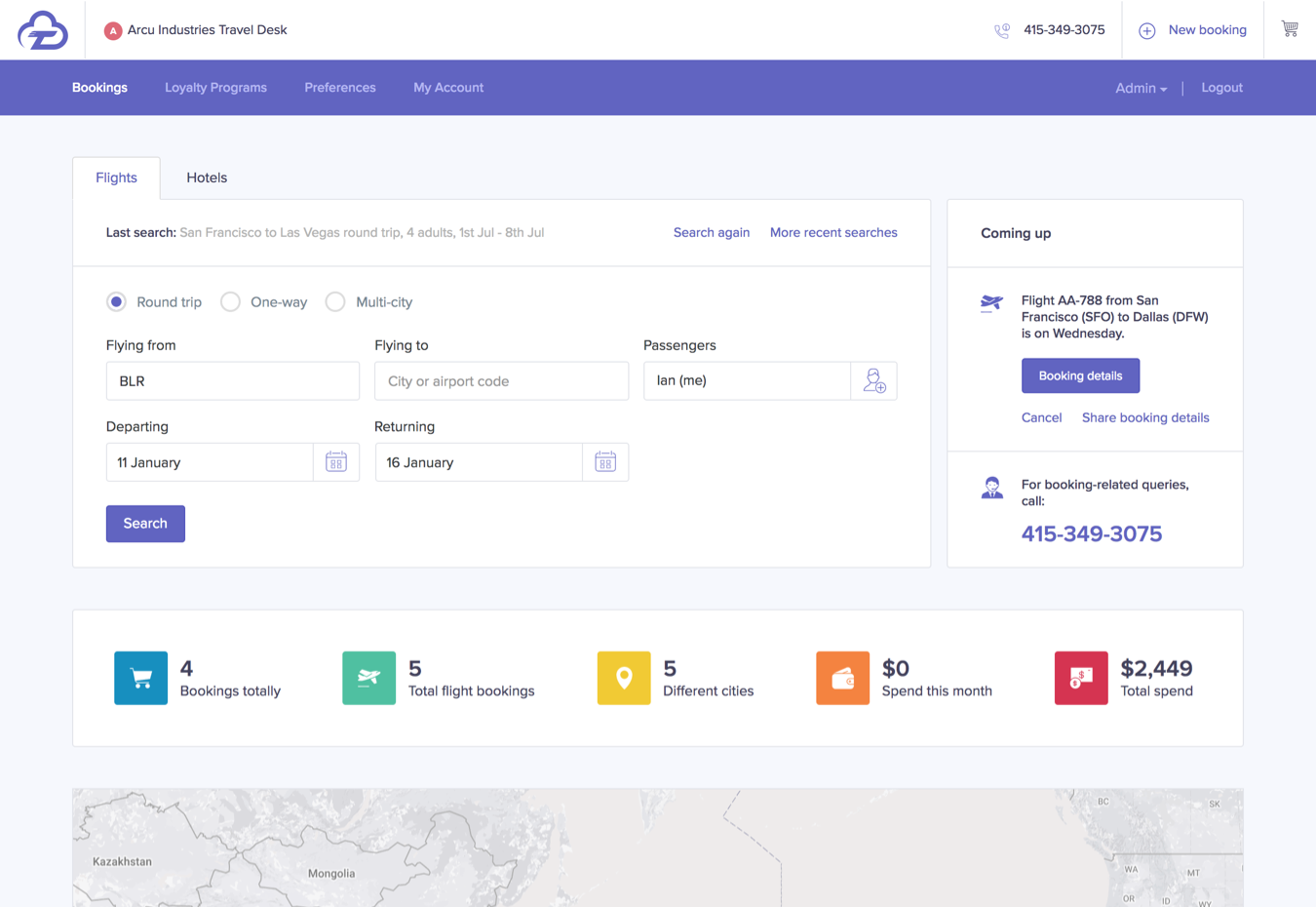 Startup
TripCloud
TripCloud is an integrated travel booking and expense management platform for small and mid-sized businesses in the United States. I founded TripCloud in 2015 (now inactive).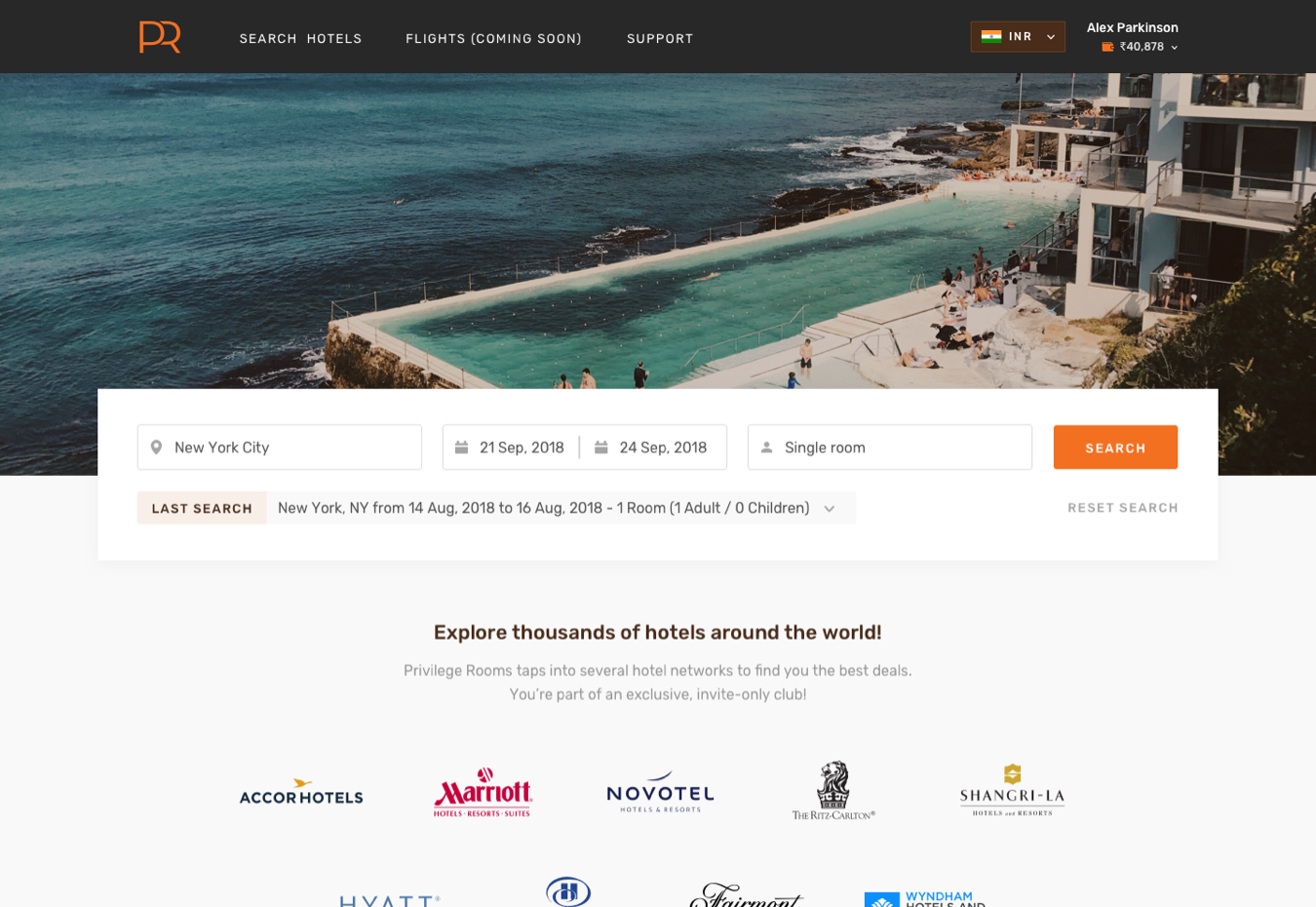 Consulting Project
Privilege Rooms
Privilege Rooms is an invite-only hotel booking portal for the Indian market. I was responsible for the entire project - from wireframes and mockups to server-side and client-side development.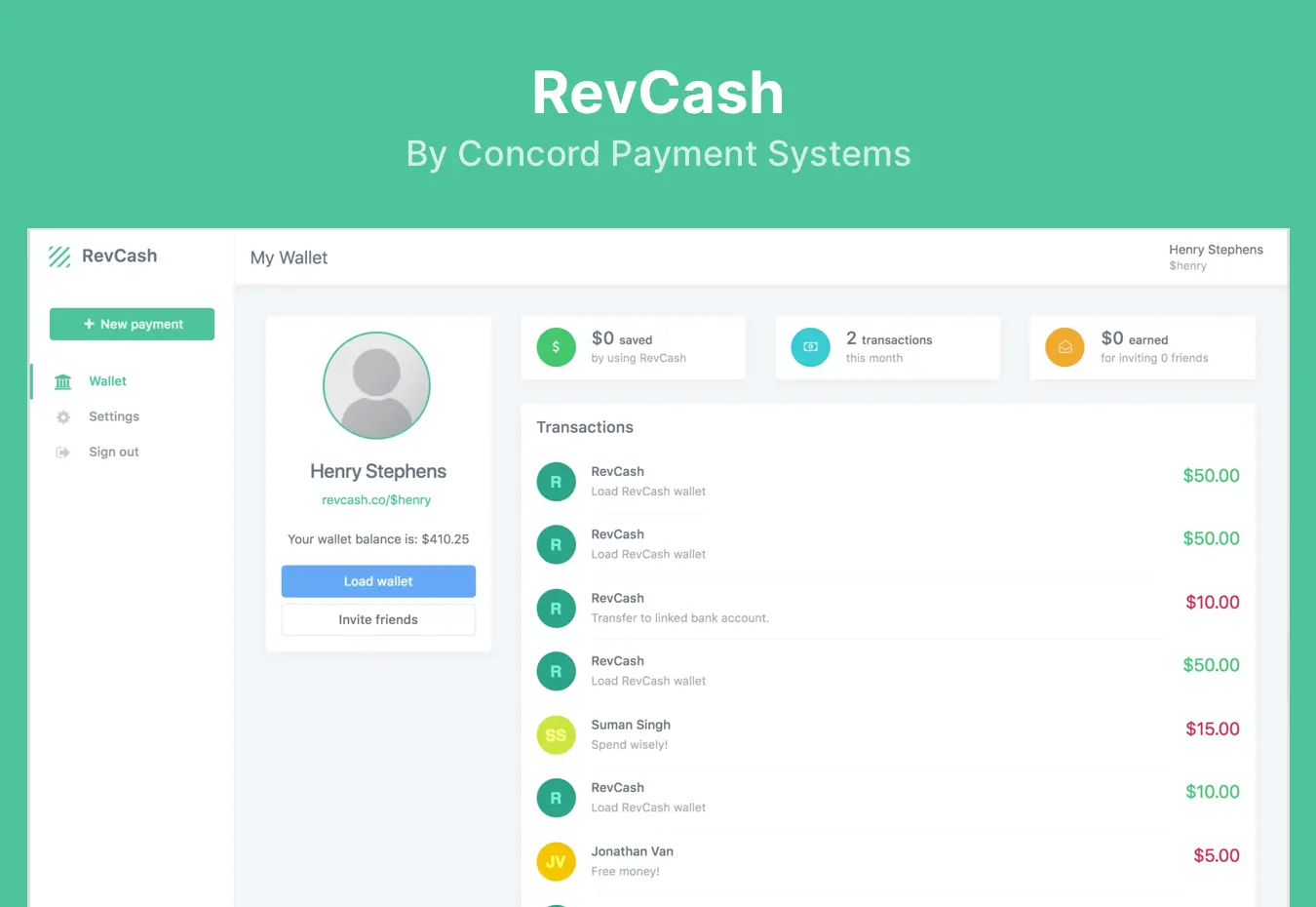 Consulting Project
RevCash
A micropayments platform initially targeted at the mobile gaming industry. I architected and built the v1, which includes a ledger management system, payment processing, web SDK, etc. Currently inactive.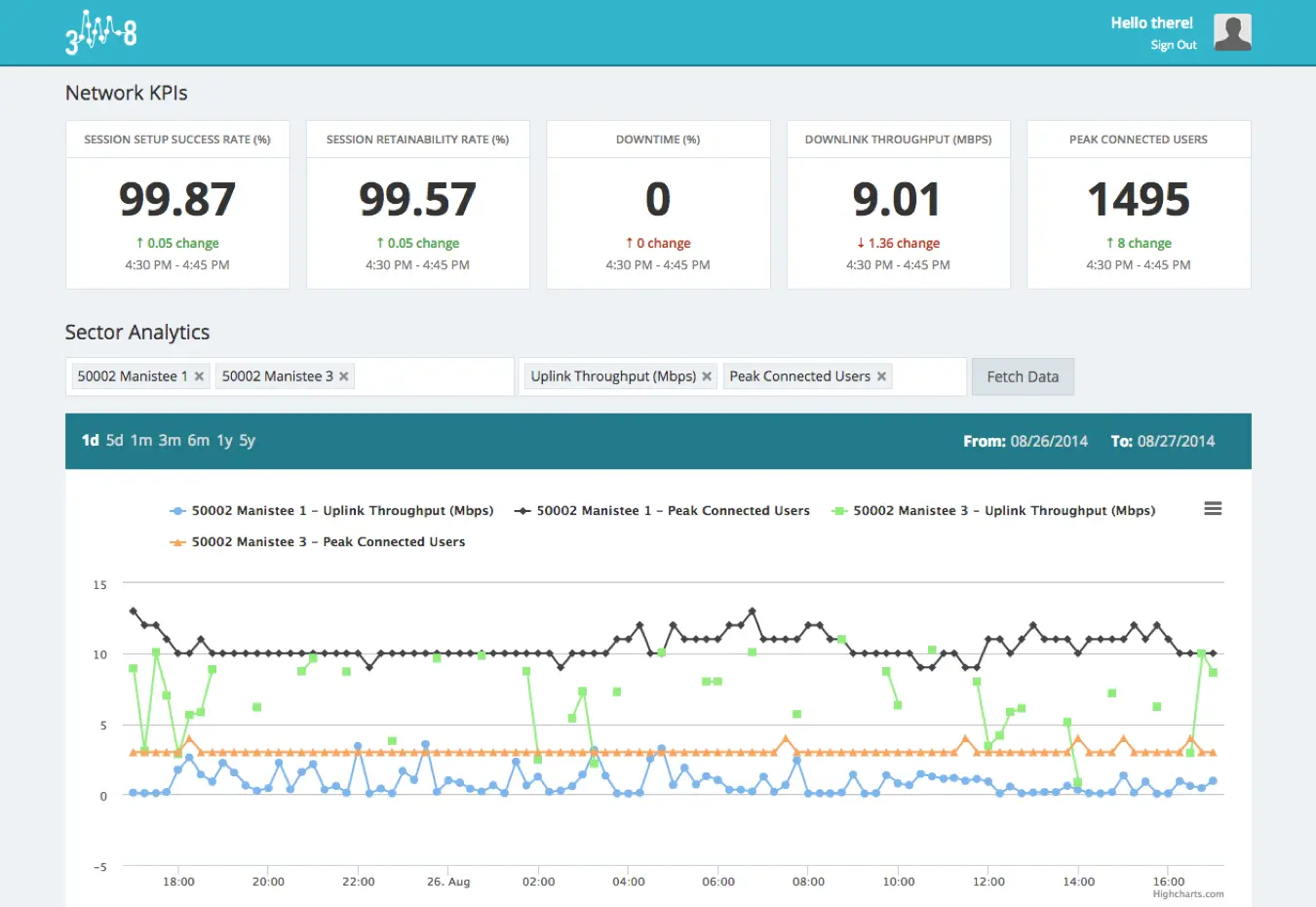 Consulting Project
3Ten8
Analytics software for 4G mobile network operators in the United States. I built the v1 web application which included complex charting, reporting, and administrative features.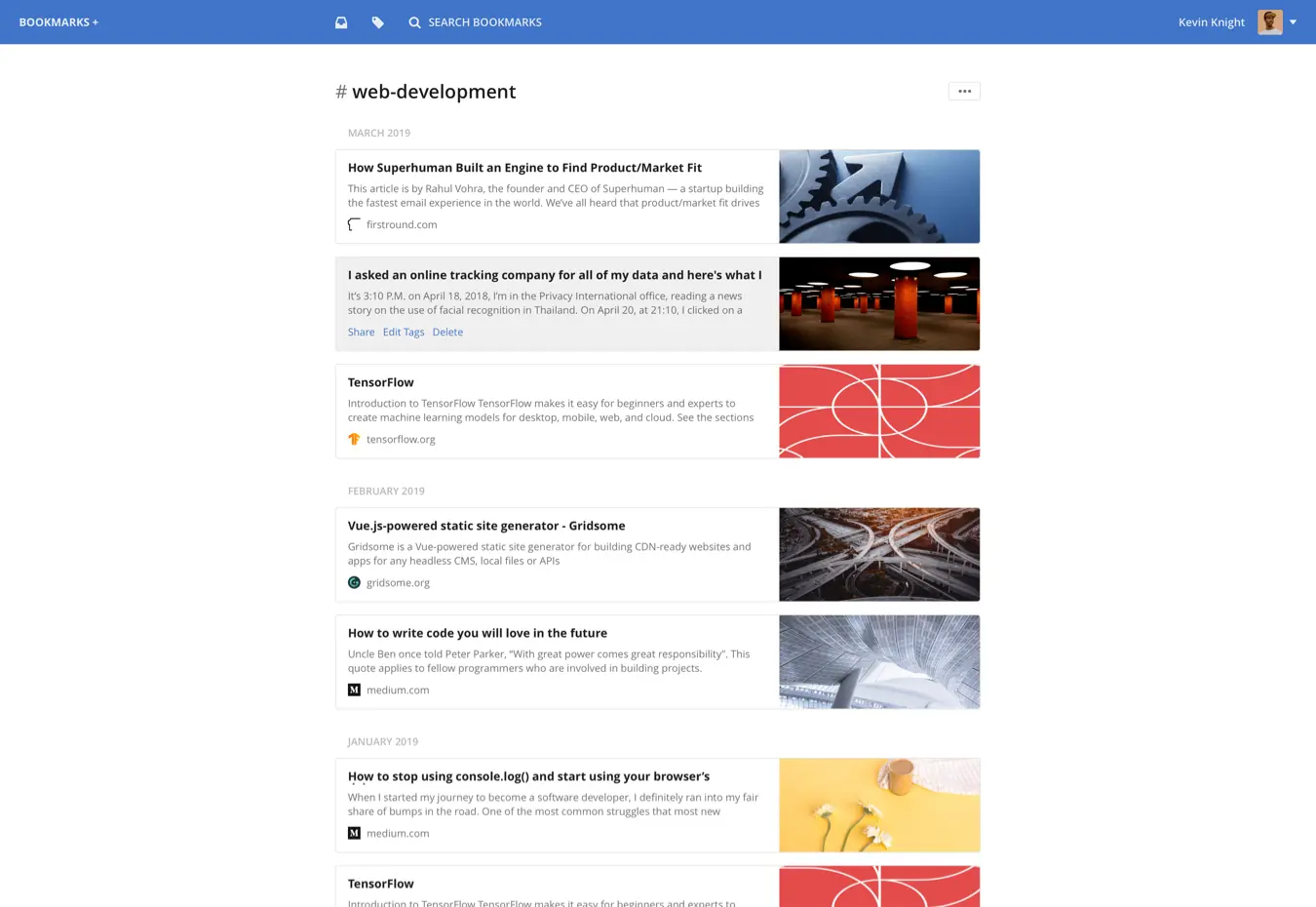 Personal Project
Bookmarks+
A bookmarking and read later service for power users. I'm building Bookmarks+ in my spare time and hope to launch it sometime in the next few months.