Hello, world!
You can call me Nag. I enjoy solving real-world problems with technology. I currently work as an Engineering Manager at Nightfall, where I lead a team of talented front-end engineers.
Recent blog posts
I write about topics that interest me, personal projects and hobbies. The easiest way to follow along is to subscribe to my RSS feed.
My Favorite Software in 2023

This article was inspired by Luke Hsiao's similarly titled article from his blog. My friends and colleagues frequently ask me for software recommendations. I view this article as an instantly…

Read post

→

Links #1

Read The Games People Play With Cash Flow - Commoncog "People with limited understanding of business think that business is all about making profits. But those who actually run businesses know that…

Read post

→

Fresh Start

Any experienced software developer will tell you that rewrites aren't a good idea and yet, here I am announcing just that. Meet my all new, redesigned and completely rewritten website! 🎉 Although…

Read post

→
Projects
Prior to joining Nightfall, I worked on projects in a diverse set of domains, including telecom, travel, micropayments, SaaS, and others. Occasionally, I also work on personal projects.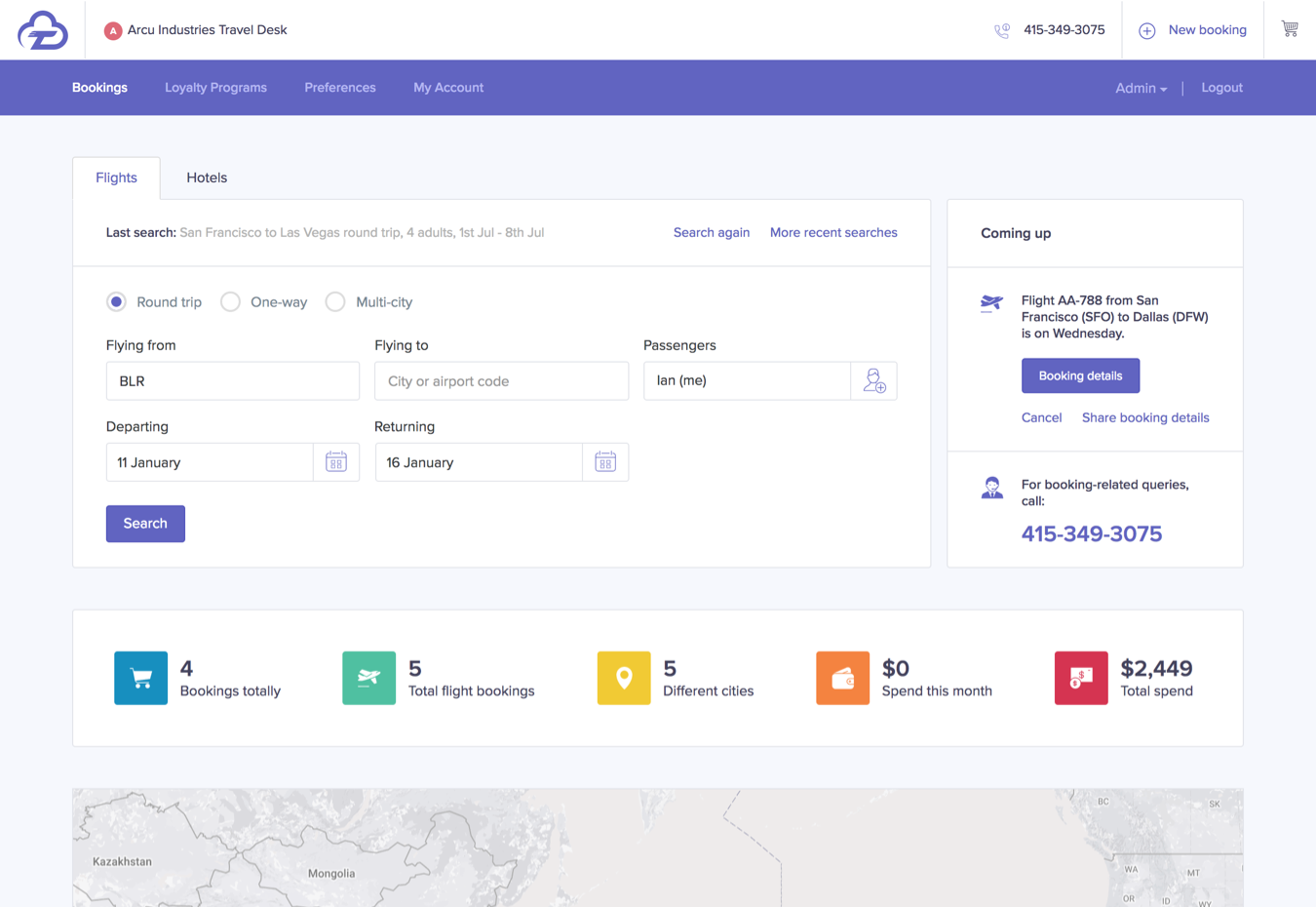 Startup
TripCloud
TripCloud is an integrated travel booking and expense management platform for small and mid-sized businesses in the United States. I founded TripCloud in 2015 (now inactive).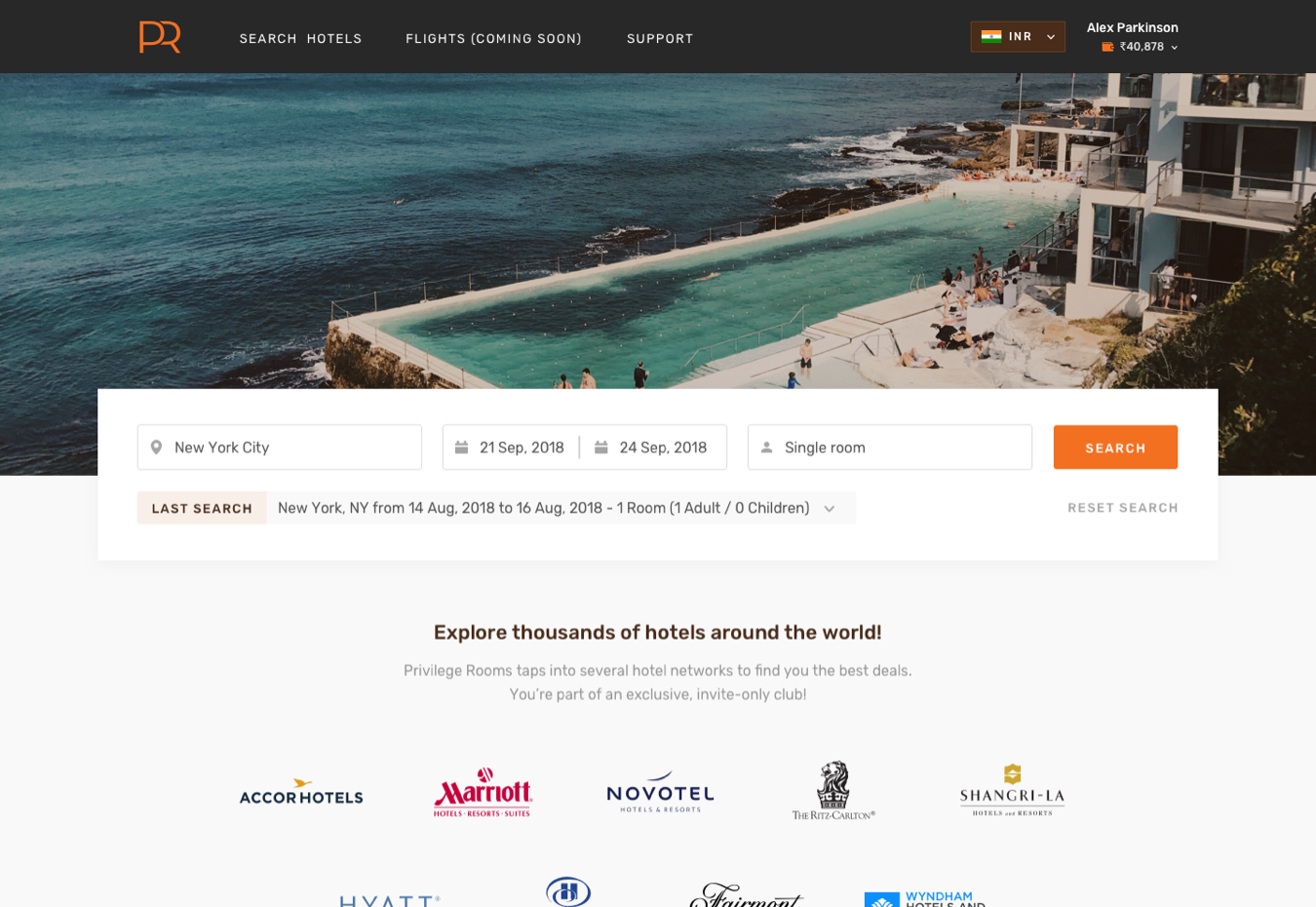 Consulting Project
Privilege Rooms
Privilege Rooms is an invite-only hotel booking portal for the Indian market. I was responsible for the entire project - from wireframes and mockups to server-side and client-side development.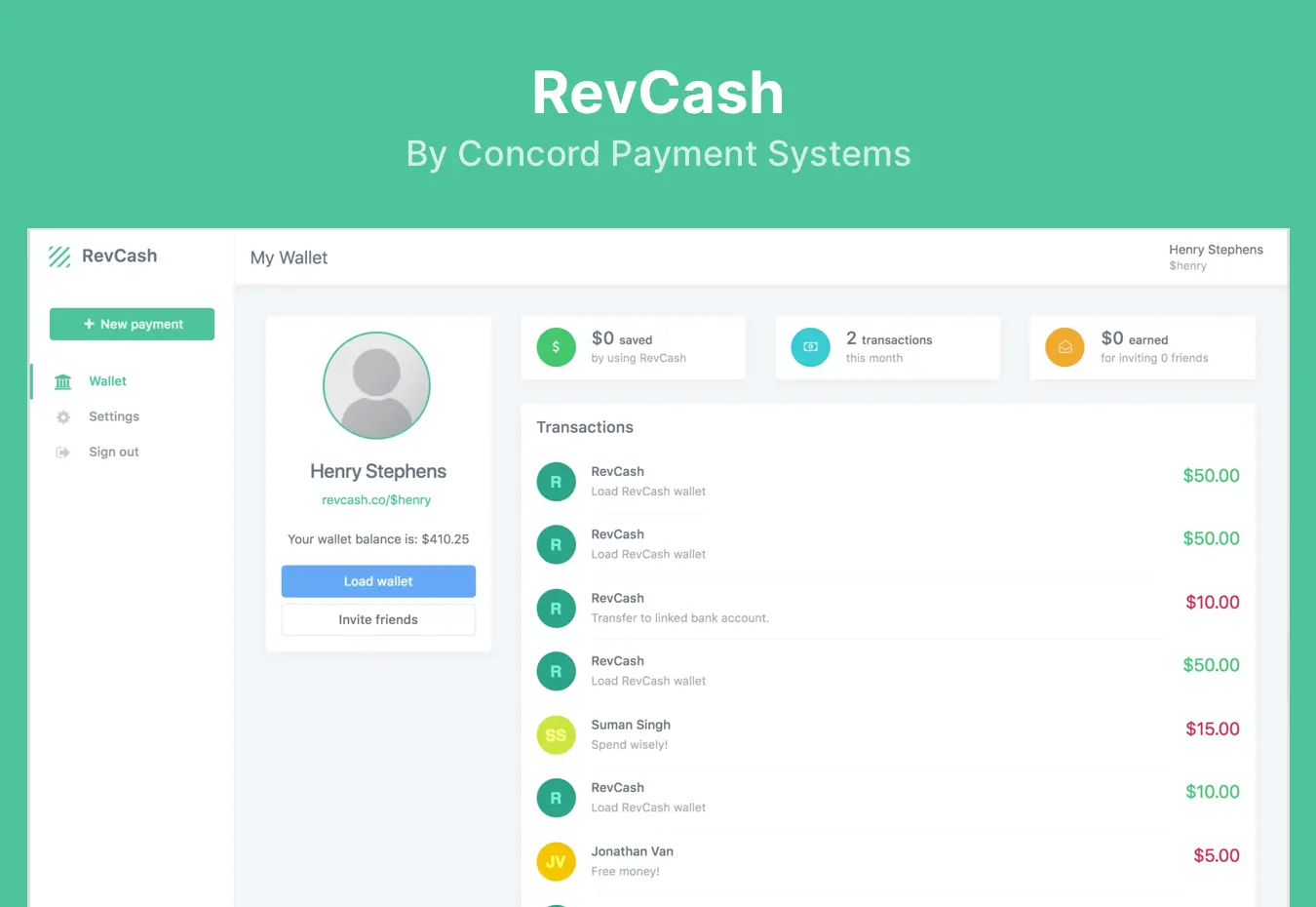 Consulting Project
RevCash
A micropayments platform initially targeted at the mobile gaming industry. I architected and built the v1, which includes a ledger management system, payment processing, web SDK, etc. Currently inactive.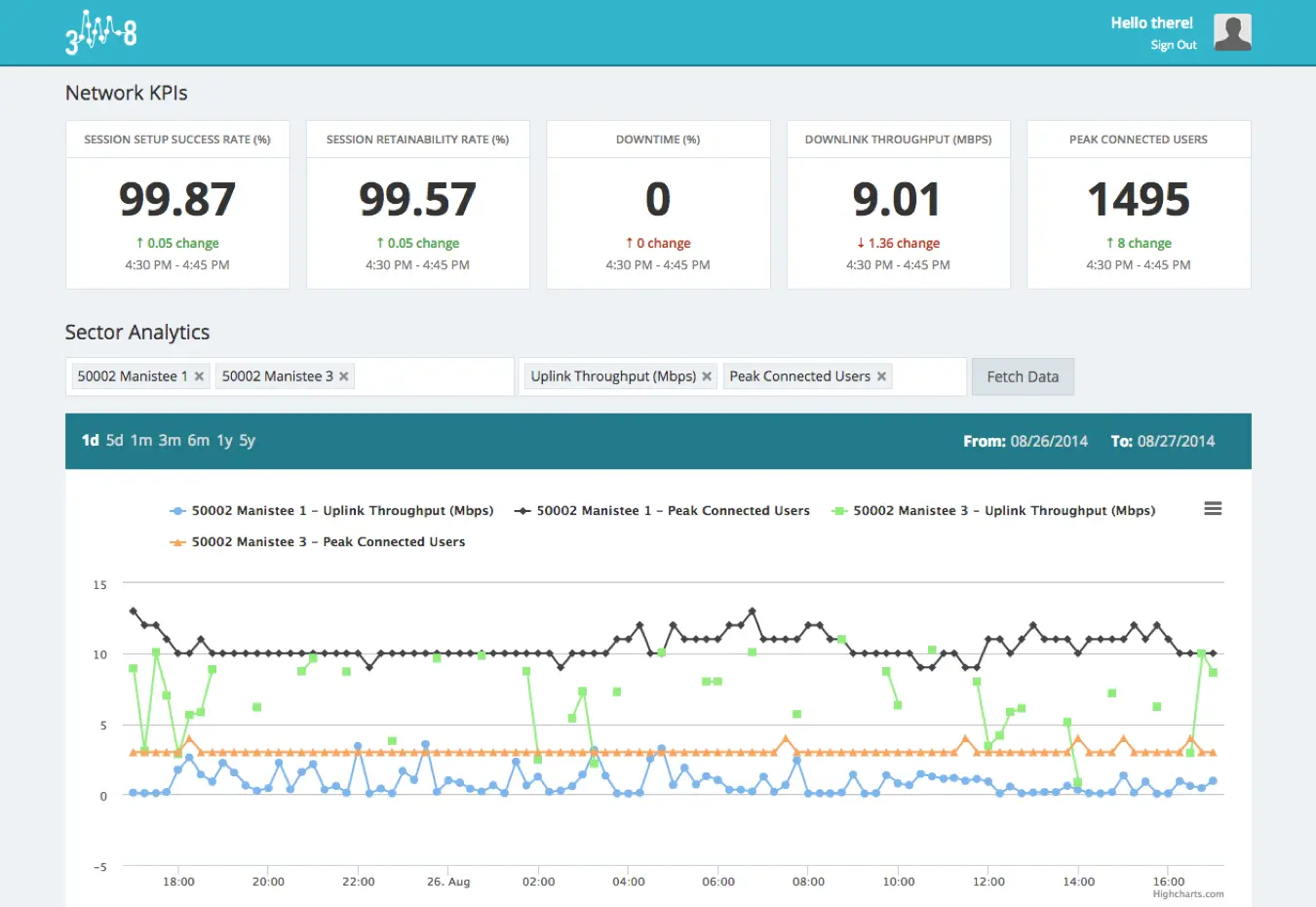 Consulting Project
3Ten8
Analytics software for 4G mobile network operators in the United States. I built the v1 web application which included complex charting, reporting, and administrative features.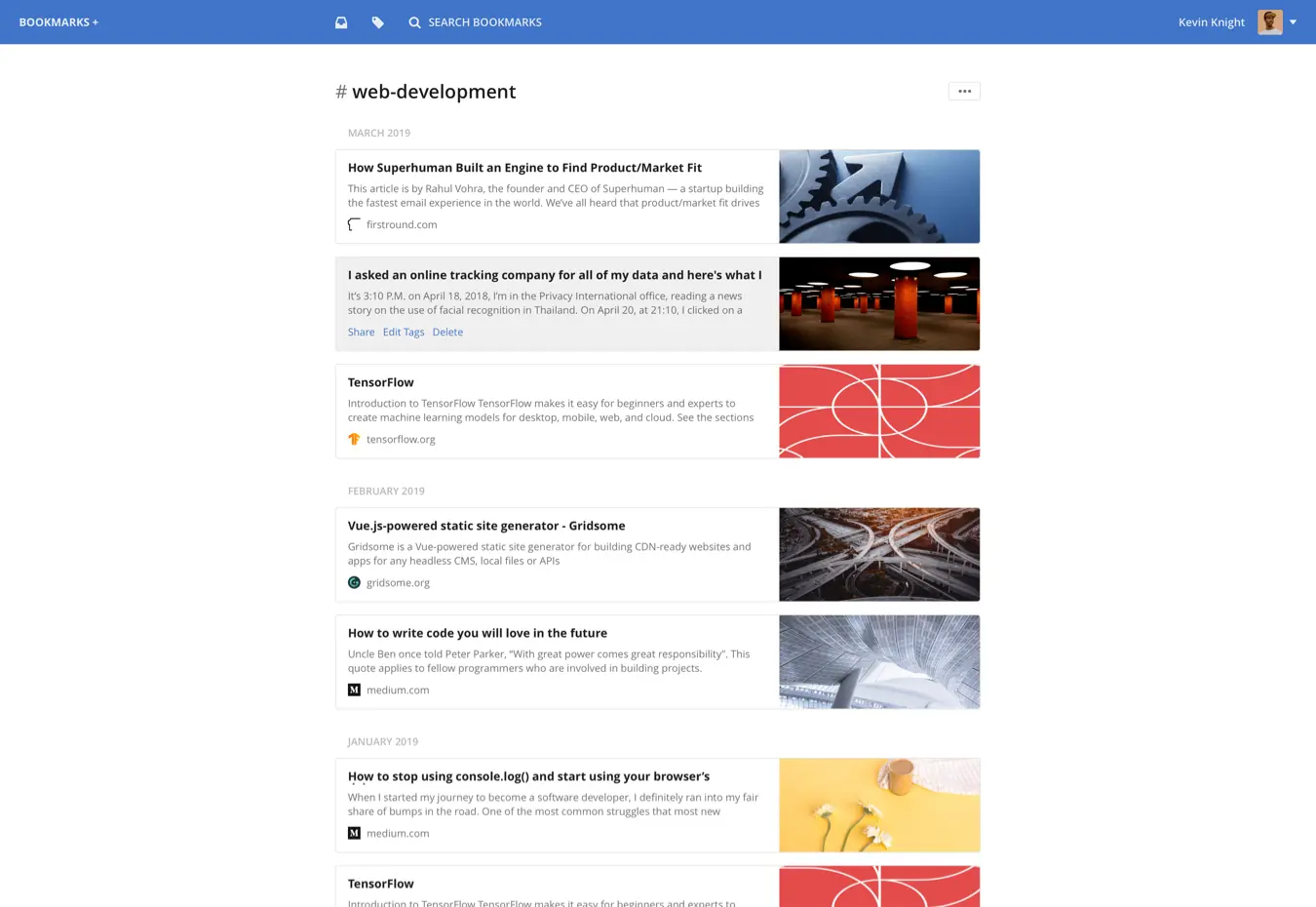 Personal Project
Bookmarks+
A bookmarking and read later service for power users. I'm building Bookmarks+ in my spare time and hope to launch it sometime in the next few months.