About me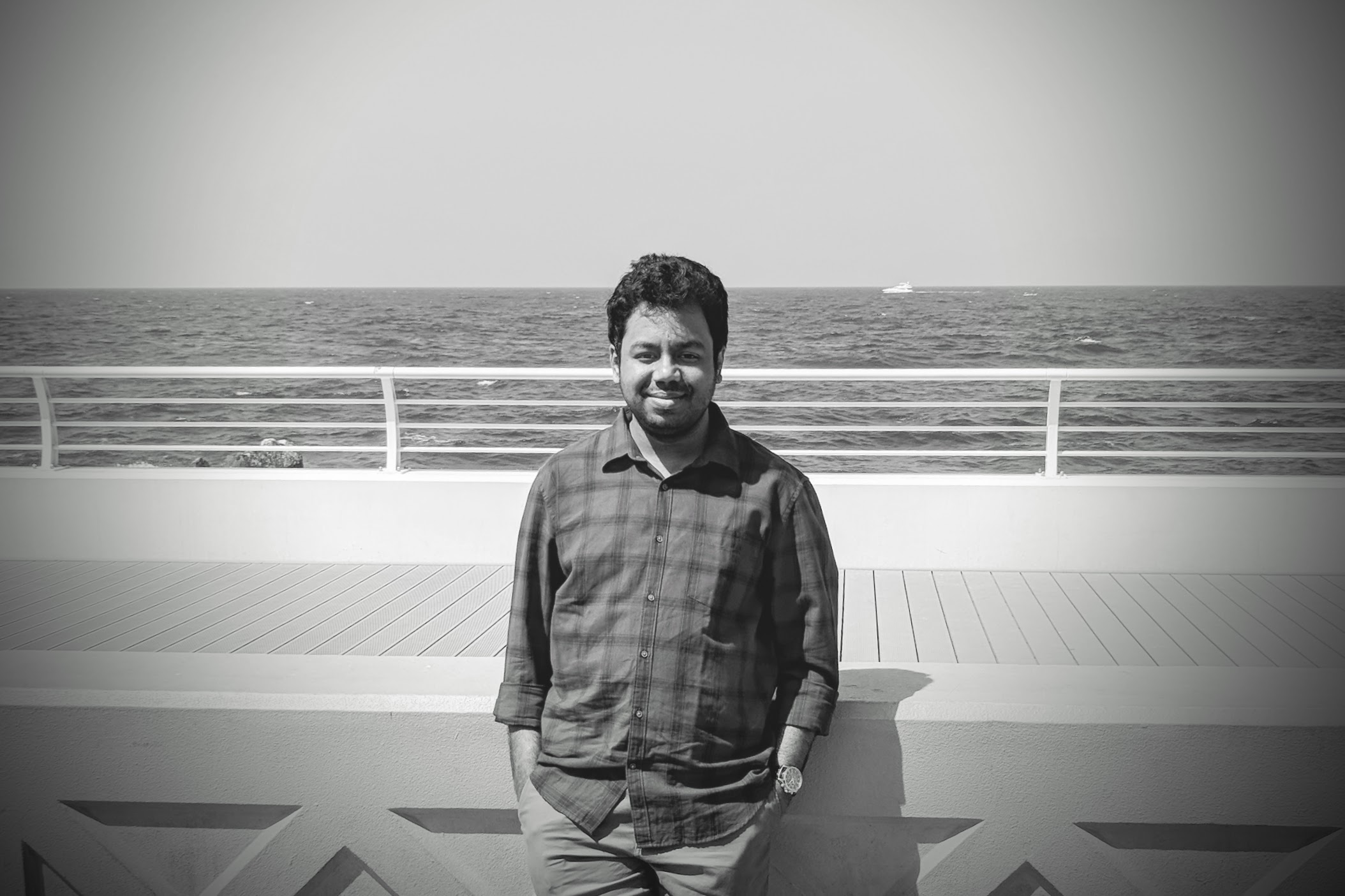 Hello, world! My name is Nag. I'm passionate about solving real-world problems with technology. Professionally, I am a full-stack web developer with a keen eye for design and product. I'm trying to use these hard-earned skills to build my own business.
"Go to bed smarter than when you work up" - Charile Munger
I try to learn something new every day in an effort to constantly improve myself. In my free time, I tinker on side projects, marvel at aviation (my second passion), travel and read.
Notable achievements
In the 9th grade, I used my father's name to participate in an international Microsoft hackathon as I was under age and won
Co-founded and ran the Bangalore Google Technology User Group (precursor to Google Developer Days) when I was in high school
Ranked top 4 in a national-level (India) Microsoft competition when I was in the 11th grade
Dropped out of college to start Eduora - a modern Learning Management System and my first startup (now defunct). Eduora was the first international startup to be accepted into the Alchemist Accelerator in Silicon Valley.
3rd place in the 2014 Salesforce $1 Million Hackathon. I wrote about my experience here.
Founded TripCloud - an integrated travel and expense management platform for small-to-mid-sized companies. TripCloud is a part of Acceleprise, an enterprise startup accelerator in San Francisco.
Credits
Icons made by Pixel perfect and Eleonor Wang from www.flaticon.com is licensed by CC 3.0 BY.